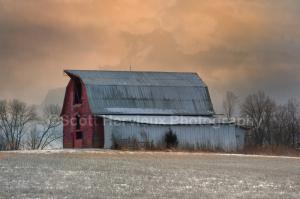 March 7, 2014 through April 12, 2014 - Print Exhibition of Members

The Alamance Photography Club member's exhibit will be held at the "Two for Tea" restaurant located at 2306 S. Church Street in Burlington, North Carolina. This will be the first exhibit of the Alamance Photography Club. APC has a wide range of talent with several members that have had their work published. Photographer Scott Hervieux and APC President Len Barnard recently met for lunch at "Two forTea". Their staff is very friendly and their menu consists of in house made sandwiches, soups, and various salads. "Two for Tea" has become a very popular lunch destination for many in the Burlington Area. While they are located in the heart of the Piedmont, the decor of the restaurant is of an intimate setting that women as well as men will enjoy, with tables containing fresh flowers with fine linen. The walls are decorated with paintings
and photographs from local artists.

(Artwork may be...